NEVER CANCEL AN EVENT AGAIN
Host your next event in an immersive online venue.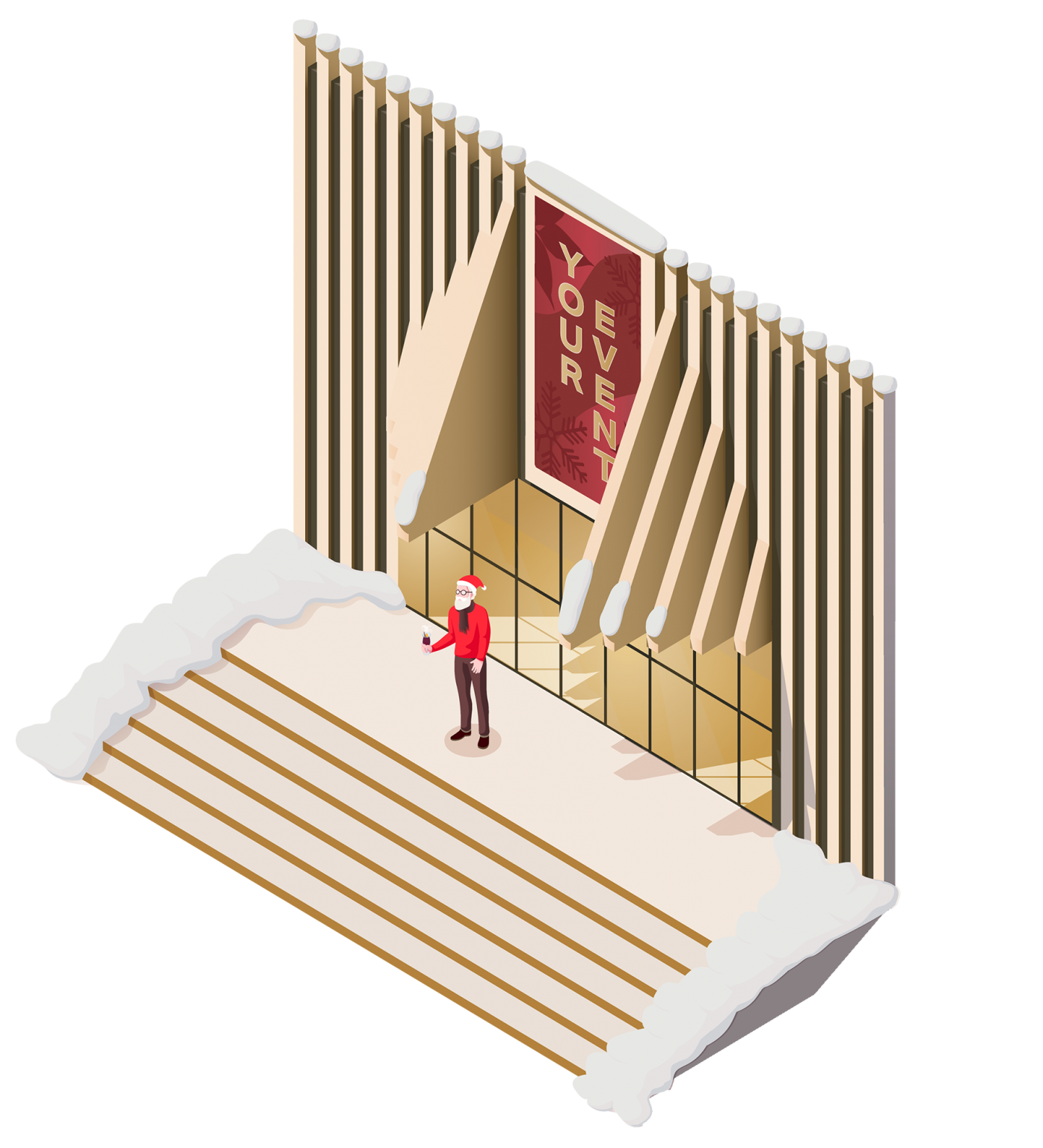 INTIMATE & COSY • 6 CUSTOMISABLE SPACES • CHRISTMAS IS SAVED!
Our Fireside venue has landed!
Think of it as your very own virtual corporate chalet. Orbits Fireside is an intimate venue packed with everything you need to take virtual events to the next level. We're launching it with limited edition festive trimmings – just in time for you to make like Bruce Willis and save Christmas.
The Fireside capsule venue is modular, so you can ask yourself the important questions in life… Stage or dance floor? Cocktail bar or yoga studio? Whiskey bar or whisky bar? There's even a hidden photocopy room so you can relive the debauchery of years gone past.
Small but mighty, with all the Orbits features you know and love: video conferencing, collaborative workshop tools, live video feeds, and immersive audiovisual magic that can be experienced on any browser.
Pricing for the Fireside capsule starts at AUD$3000/USD$2250 for up to 50 guests.

Need more room to roam? Scroll on!
AN ORBITS EVENT IS A TRUE ONLINE EVENT
Bring back your paying audience.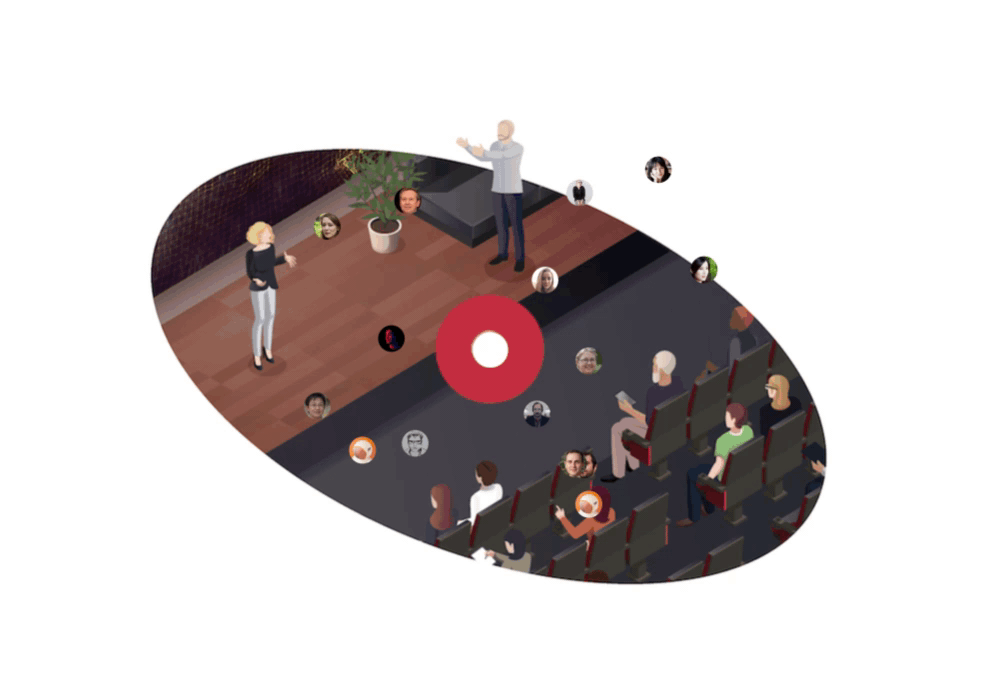 A SHARED VENUE
Real events have real people. Orbits is a shared location for everyone at your event, allowing superior networking opportunities. Visitors come away not only having interacted with your brand, but with each other.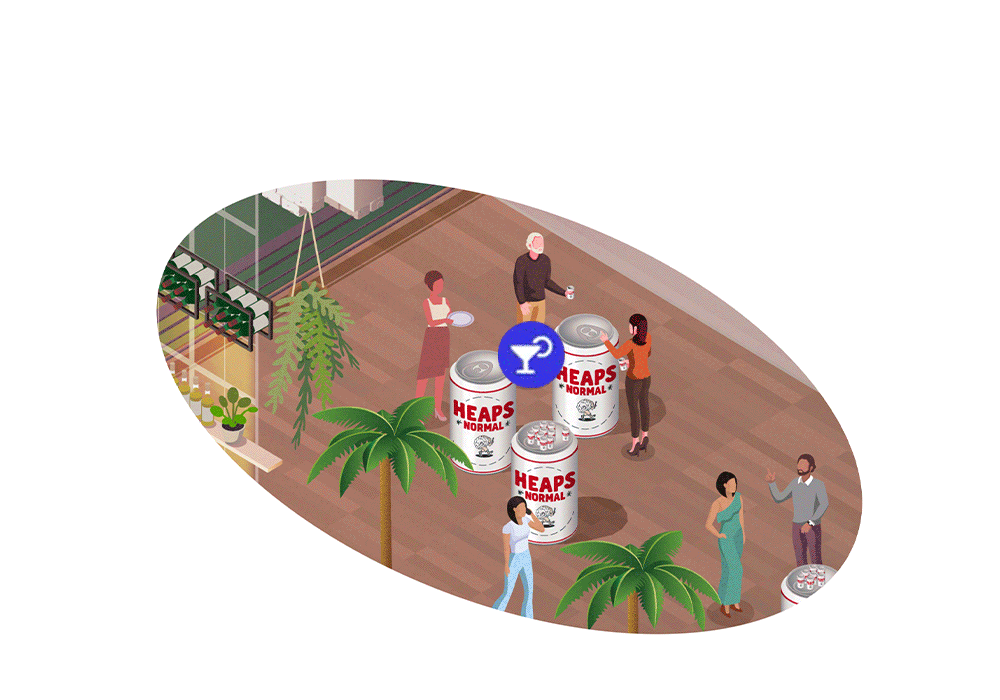 MADE FOR HUMANS
Forget robotic emails, links and codes. Orbits is designed to be accessed easily and intuitively. With one address people can reach and explore the whole venue, just like they do in the physical world.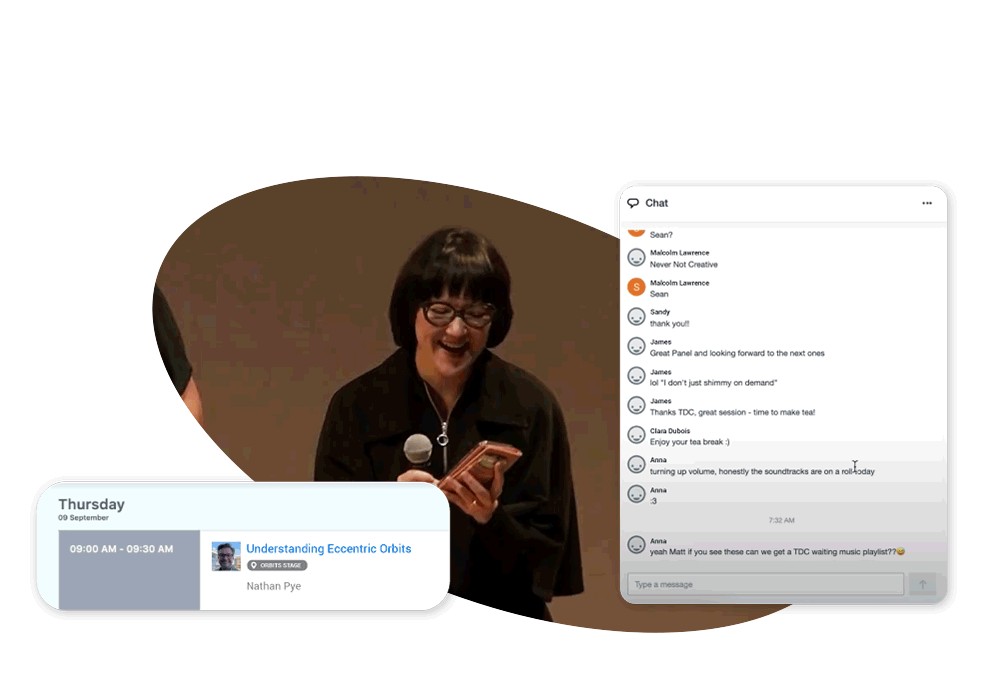 ALL OF THE THINGS
Run concurrent live presentations, seminars and interactive workshops. Offer multiple networking spaces and vendor booths, all with HD video chats. Giving visitors choice keeps them engaged and in attendance longer.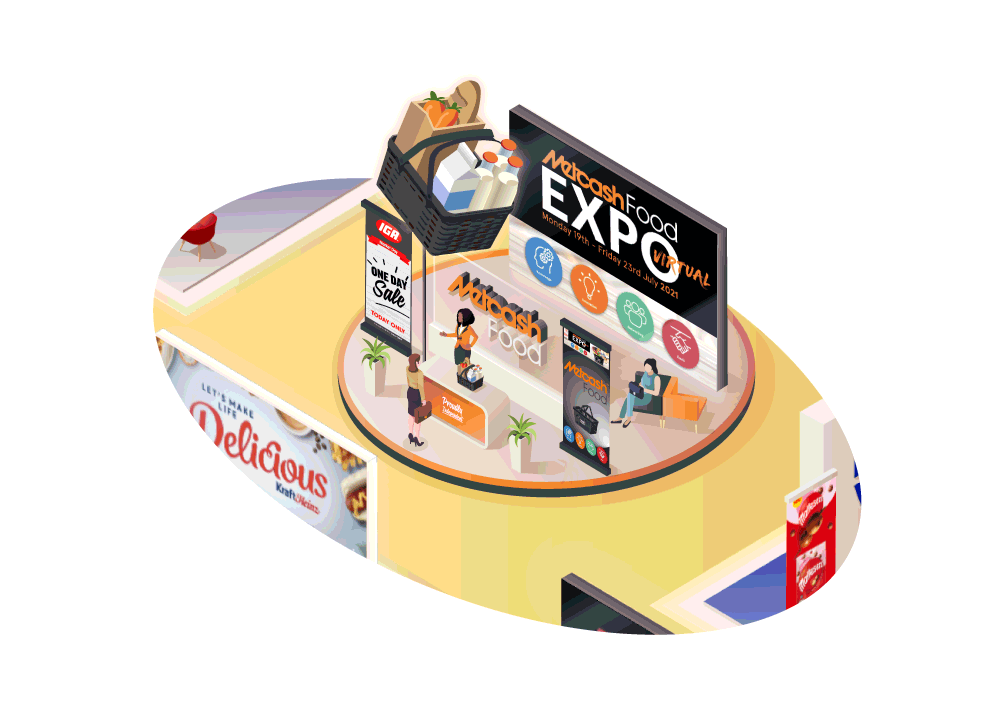 MAKE IT YOURS
We integrate your branding and graphics into our world-class visual environments. Enquire about bespoke builds to take things to the next level. We can even create a full digital twin of a planned physical event.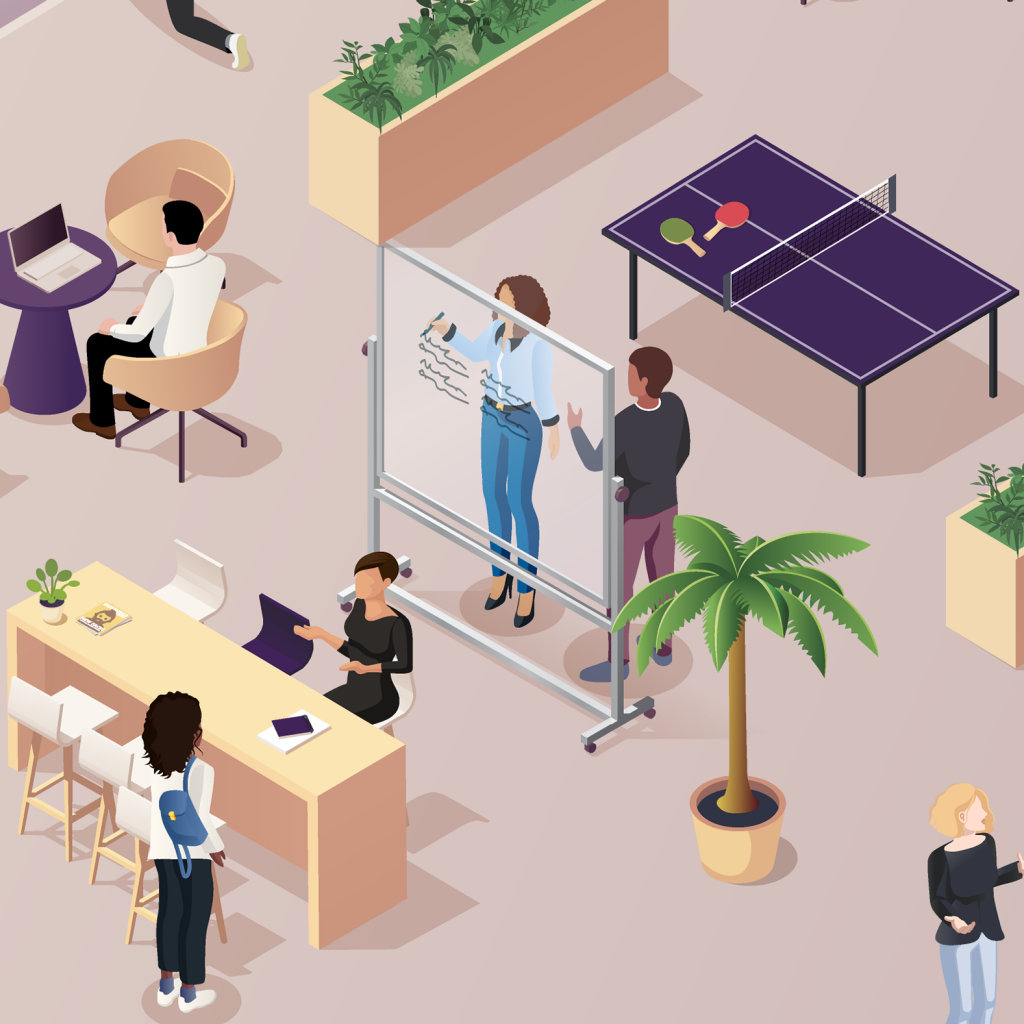 We believe humans deserve to live their online lives in familiar spaces that bring meaning and connection. Find out about our immersive, collaborative and virtual work and learning environments.
Pricing that suits your needs.
READY-TO-GO EVENTS VENUES
Our beautiful capsule venues are the easiest and most economical solution. Think of it like booking out a hotel or convention centre – you can't change the wallpaper, but you can change the exhibition banners and bring your branding to the party. 
Bring people back to the venues they love. Orbits can create a full digital twin of an existing physical space, or custom build the venue of your dreams. Contact us to discuss your requirements. 
Join our mailing list to keep up-to-date on our latest releases.
ORBITS INTERGALACTIC PTY LTD (ACN: 642 690 971)
Copyright © 2020-2021 Orbits Intergalactic Pty Ltd.

All rights reserved.